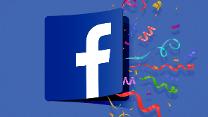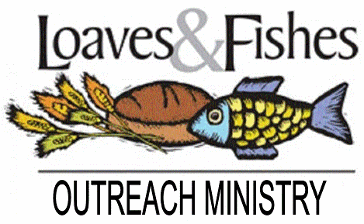 Loaves & Fishes Outreach Ministry
Our Meal Ministry provides a free daily meal to those in need; the food is given with a servant's heart, humbly in love by living out the word of God to glorify Him through serving one another. The ministry has been serving the community of Elizabethton and Carter County since January of 2018 and serves an average of 2,000 meals a month and gives out twice a month every day an average of 300 boxes of food.
The Meal Ministry serves families and individuals of the community by providing ready-to-eat meals; there is no registration or signup. It's designed to help ease daily burdens, this ministry is carried out by a network of volunteers, other churches, and organizations who serve one another by meeting the practical needs of food preparation.
Serving Times
Monday, Tuesday, Thursday, Friday and Saturday : 6:00 – 7:00 pm
The Mission
The mission of Loaves & Fishes Meal Ministry is to provide a free, daily meal to anyone in the community of Elizabethton or Carter County that needs or wants one. To serve that meal with a servant's heart and respect. And to ensure that the meal provided is of the best quality our organization can provide.
Our Principles
Through the power of our Elizabethton and Carter County community, its individuals, organizations and companies, our volunteers will provide:
A hot meal for the hungry

Hope for the future

A serving heart with love and respect

Helpful information for those with needs

Free food to take when there is excess food supplies

Glory to God by exercising our gifts of mercy, hospitality, compassion, and outreach
Our Location:
1200 19E bypass
Elizabethton, TN. 37643
Director: Serena Miller
Pastor of Loaves & Fishes: Darrin & Karla Smith
423-543-4901